Botox Chicago
At SpaForever in Chicago, IL, we know that no one ever looks forward to seeing their first line or wrinkle in the mirror. These creases are often the first sign of aging and can make us look tired and worn out. Luckily though, if these lines have caused you to lose some of your self-confidence, Botox Chicago can help! We offer this liquid facelift at our clinic in the beautiful neighborhoods of Bucktown and Wicker Park to help our patients love the skin they are in again!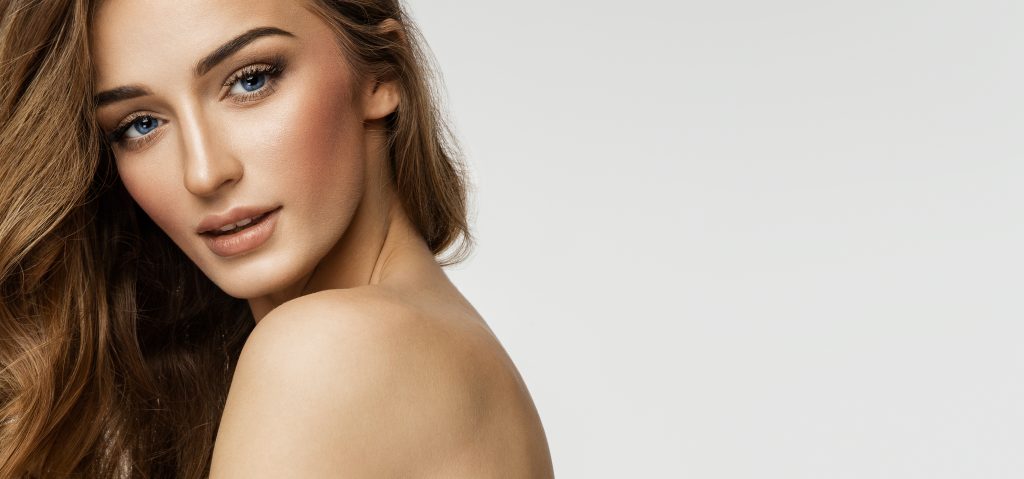 What is Botox?
Botox is a simple, non-invasive treatment that helps to restore your youthful, smooth complexion. It works by injecting a neurotoxin into the muscles that causes lines and wrinkles to soften. This temporarily relaxes them, allowing the skin to smooth out and the creases to fade.
Botox Chicago Results
This FDA-approved injectable can be used to correct a number of issues, including:
Crow's feet
Bunny lines on the nose
Frown lines between the brows
Forehead lines
Sagging eyebrows
Botox Chicago can also be used for several non-cosmetic purposes including migraines and underarm sweating.
Botox treatments only take about 30 minutes, and there is no downtime, making it the perfect treatment for even our busiest patients! Within a few days, you will start to notice natural looking and beautiful results that will last for 3-6 months.
If you would like to find out more about Botox or are ready to start your treatment, contact us today to set up a free consultation at our clinic in Bucktown and Wicker Park. Our expert staff will be happy to discuss what Botox Chicago can do for you!