Waxing
At SpaForever, we want to give you the skin you've been dreaming of! We know how frustrating it is to have hair that just won't seem to go away know matter how many times you shave. This is why we offer the best waxing Chicago to help you get rid of that unwanted hair and at an affordable price as well. So you'll be walking out of of our facility with beautiful silky smooth skin.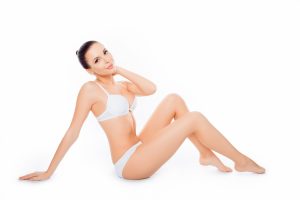 Waxing Areas
Waxing is a quick and easy alternative to shaving and lasts roughly between 2-8 weeks. Almost any area on the body can be waxed, and the most common areas that men and women use waxing for are:
Eyebrows
Arms
Legs
Upper lip
Face
Bikini area
Back
Underarms
Waxing Chicago is a quick and easy alternative to laser hair removal for anyone who wants to get rid of stubborn hair fast. Waxing can take anywhere from 15 minutes to an hour, depending on the treatment area. After your waxing session, you can resume your day without having to worry about any downtime. Many patients say they feel little to no discomfort, but some areas may be more sensitive than others. Some redness, irritation, and other mild side effects may occur.
Where to Get a Wax
If you have any further questions regarding waxing Chicago, please feel free to call or visit us. Our med spa is located in the beautiful neighborhood of Bucktown and Wicker Park in Chicago, IL. We do everything we can to make sure our clients are looking and feeling beautiful.   Our staff at SpaForever are here to help and want to make your stay perfect. We understand how annoying body hair can be and want to help you deal with it. So don't hesitate to call, we hope to hear from you soon!