Laser Hair Removal Chicago
Here at SpaForever in Chicago, IL, we know how annoying and embarrassing unwanted body hair can be. And to make matters worse, traditional hair removal methods like waxing are often time-consuming, painful and temporary. That is why we offer state-of-the-art laser hair removal at our med spa in the historic neighborhoods of Bucktown and Wicker Park. Whatever season it is, our laser hair removal Chicago treatments can help give you back the confidence to seize every opportunity that comes your way!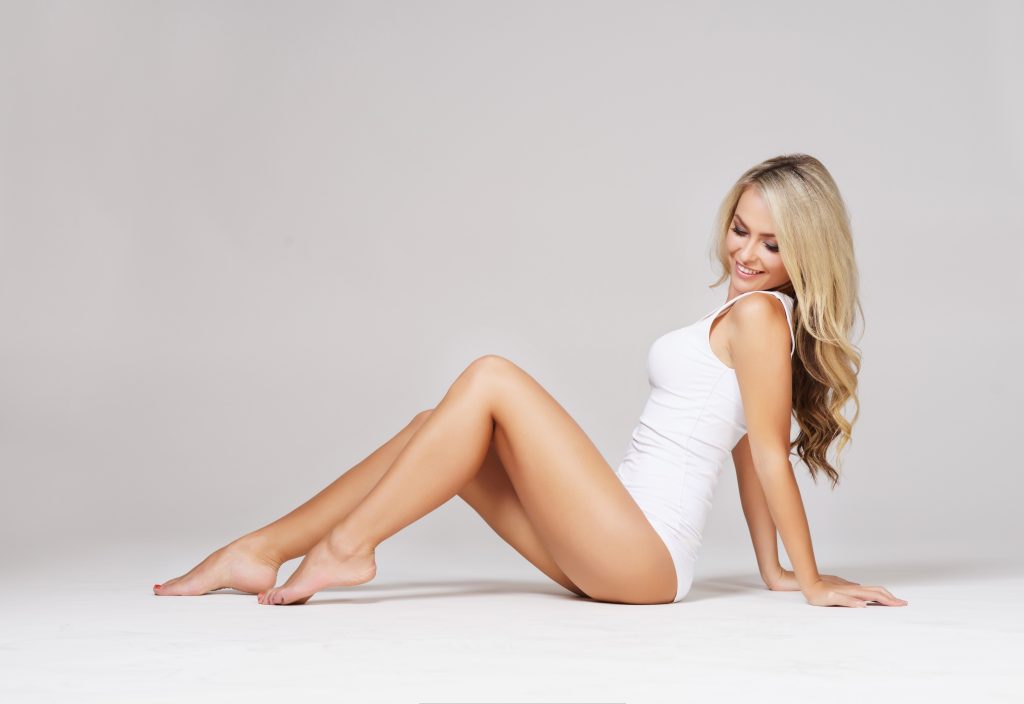 Laser Hair Regrowth? Nope
Our cutting-edge Cutera CoolGlide laser system uses a narrow beam of light to help remove body hair and keep it away. The melanin in the hair follicles absorbs the light energy, which damages them. This helps cause the hair to fall out and prevents regrowth in the future!
Laser Hair Removal Chicago Treatment Areas
Thanks to its unique design, longer wavelength and innovative cooling system, the Cutera CoolGlide is able to treat a wide variety of skin types and tones, even tanned patients! It can treat most areas of the body, including:
Underarms
Upper Lip
Chin
Chest
Back
Legs
Arms
Bikini Area
Laser hair removal Chicago treatments only take about an hour. After treatment, you experience no downtime! The procedure is comfortable, and most of our patients generally report little to no discomfort. Results generally take a few days to become apparent. We typically suggest that our patients receive a series of 3-6 treatments to get the best possible results.
If you are tired of the hassle of traditional hair removal methods, contact us to schedule your complimentary consultation at our clinic in the beautiful neighborhoods of Bucktown and Wicker Park! Our expert staff will be happy to answer any questions you may have and discuss what a laser hair removal Chicago treatment can do for you. Don't let embarrassing body hair hold you back ever again! Come see us today!