Massages
In our modern, fast-paced world, it can be hard to find time to de-stress. At SpaForever in Chicago, IL, our aim is to give you a relaxing and healing experience with our massage treatments. Our beautiful facility is designed to be an oasis away from your stressful day-to-day life. Our staff  are dedicated to going above and beyond to help you truly unwind.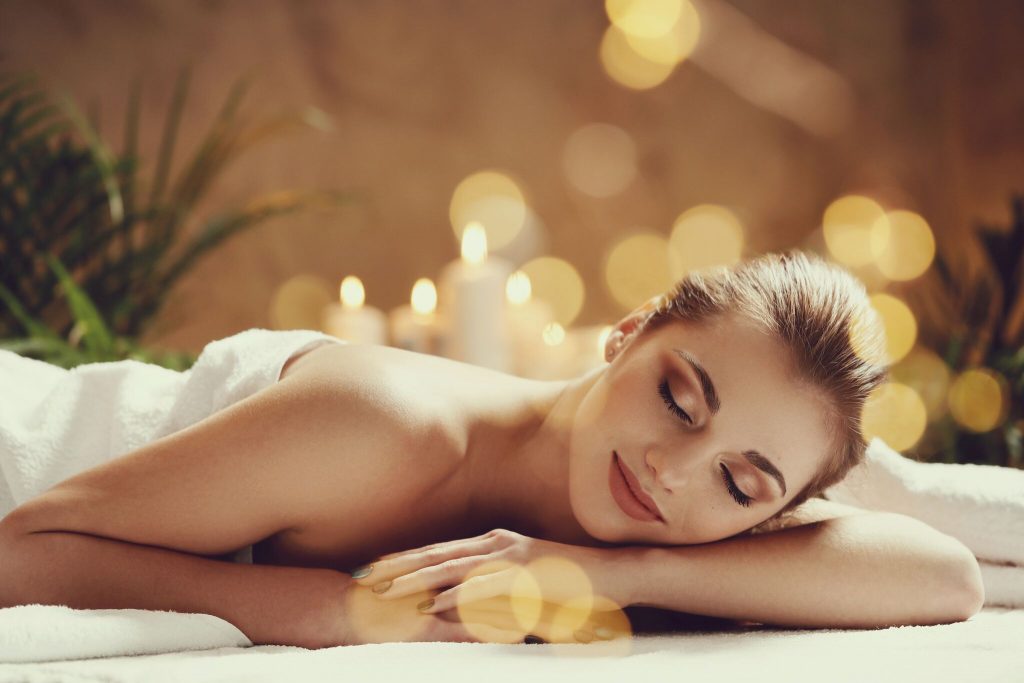 Types of Massages
Because your "me time" should be about you, we offer a number of different massage options to choose from. Each one caters to different needs and ensures that we always give all of our clients the best possible treatment.
Swedish Massage:

This is one of the most popular massage techniques and is ideal for our first-time guests and those looking for help to decompress. It helps to relax and warm up muscles by increasing circulation. Additionally, it's great for easing both physical and emotional stress.

Sports Massage:

The Sport Massage is designed specifically with our athletic guests in mind. It helps treat fatigue, swelling, and tension. Moreover, it promotes improved flexibility and performance to help you be your absolute best!

Deep Tissue Massage:

This technique helps to ease chronic pain and tension. It uses slow strokes and deep finger pressure to target the knots that have formed in the deeper layers of muscle tissue.

Relaxation Massage:

This uses a smooth, flowing style that promotes general relaxation, improves circulation, range of movement, and relieves tension. It consists of light, non-invasive strokes and kneading which produce a profound state of physical and emotional relaxation.

Thai Bodywork:

Thai Bodywork is an ancient Asian massage that combines deep rhythmic muscle compressions, guided stretching, rocking, energy healing, joint circulation and assisted yoga postures. Generally, we practice this technique on a comfortable Thai floor mat. A piece of advice: you should dress in comfortable attire, such as work-out clothes or sleepwear.
Massage Therapy For Relief
At SpaForever, our focus is YOU and your comfort! Before your massage therapy, we always take the time to get to know you and your specific needs or preferences. This allows us to personalize each and every massage to our guests. Our massage therapy appointments are 1-hour length, including the 5-minute pre-interview, 50 minutes of hands-on time and 5 minutes at the end for you to re-dress.
If you need help easing tension or are just looking for a fun way to pamper yourself, contact us today to schedule your appointment at our clinic in Bucktown and Wicker Park!