Stretch Mark Removal
Have embarrassing stretch marks? Well you've come to the right place! Here at SpaForever, we're here to make you feel beautiful as ever. Located in beautiful Bucktown and Wicker Park, we understand that having beautiful skin is important to you and are here to give you exactly that! With our dermarolling treatment or stretch mark removal Chicago procedure, you can get that photo-finished look and feel as confident as ever in your skin again!
What is Stretch Mark Removal?
Stretch marks are long, streaky lines that develop along various parts of the body. Stretch marks develop for numerous reasons such as pregnancy, body growth, and weight gain. Anyone can develop stretch marks, which are extremely common in both men and women. Stretch marks are commonly found in problem areas, such as: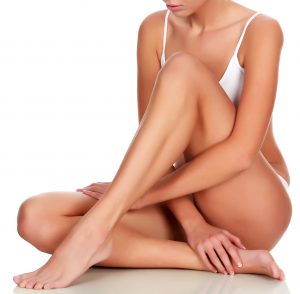 Tummy
Thighs
Hips
Breasts
Back
Arms
Stretch marks occur from rapid growth in the body which cause the skin to pull, creating the lines in the skin. Stretch marks are usually red and purple but can fade over time into white depending on the person. With our dermaroller treatment, you'll be able to say goodbye to stretch marks. Dermarolling is a noninvasive treatment which uses a small handheld roller with hundreds of tiny needles that is applied to the skin. The roller then starts the elastin and collagen production in the skin to make it look plumper.
Stretch Mark Removal Chicago
The treatment is quick and virtually painless! There is no downtime so you will be able to continue your daily activities without having to worry about anything. Results will show fairly quickly and will last for months until you have to schedule another treatment.
Don't forget to set up your free consultation with us at our location in Bucktown and Wicker park. If you have any other further questions regarding our procedures, please don't hesitate to call us today! We look forward to hearing from you!