Bellafill
At SpaForever in Chicago, IL, we know how important it is for you to always put your best face forward. That is why we are so proud to offer Bellafill at our med spa in the historic neighborhoods of Bucktown and Wicker Park. If you suffer from acne scars or deep smile lines, Bellafill can help you get the smooth, dewy skin you have been dreaming of!
What is Bellafill?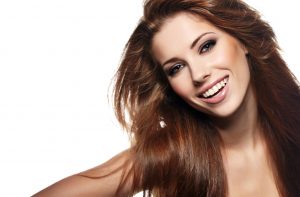 With this FDA-approved injectable, you don't have to choose between immediate improvements or lasting results anymore! Bellafill is an innovative formula that combines collagen gel with PMMA microspheres. When injected, the collagen gel helps to instantly plump up the skin and correct any unevenness. Once the collagen has been dissolved, however, your results will remain thanks to the microspheres. These provide support for the skin and help to promote new collagen growth, giving you naturally long lasting results!
Bellafill treatments are short and simple, only take about 30 – 45 minutes, and involve no downtime afterwards, so you can get right back to the day's activities. Results look and feel completely natural and can last up to five years!
Visit SpaForever Today
If you still have any questions about Bellafill, contact us today to set up a free consultation at our clinic! We will answer any questions you may ask and help get you started on your journey towards smooth, beautiful skin!