Juvederm Chicago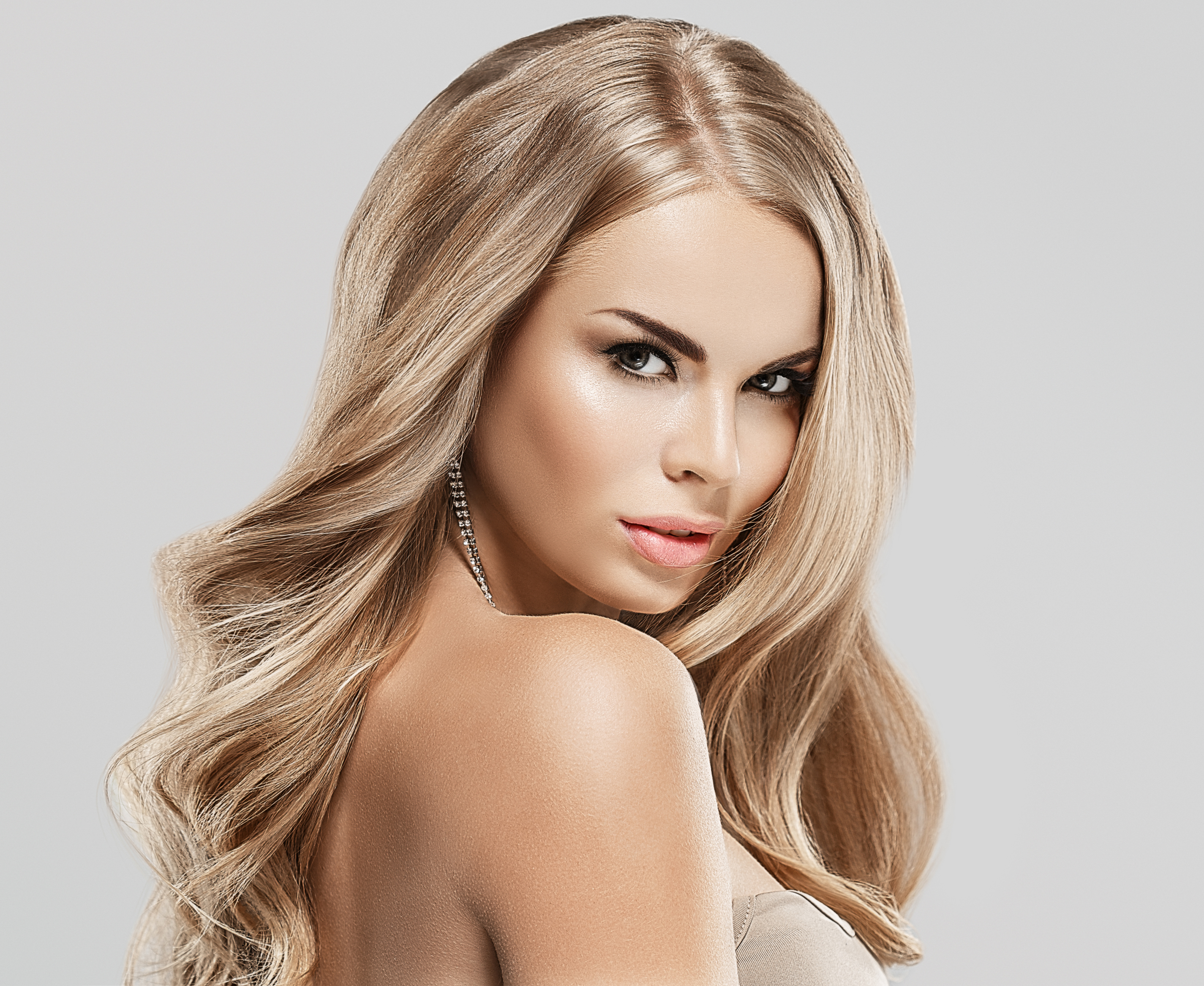 As we age our skin loses its natural smoothness and volume. This can result in some of the most noticeable signs of aging like lines, wrinkles, skin folds, or sagging skin. Unfortunately, this can make many feel self conscious. While costly and extensive surgeries like facelifts used to be the only option, the world of cosmetic procedures is evolving! There is now a way to rejuvenate your skin and restore your youthful look with Juvederm!
Juvederm is a dermal filler that is injected under the skin. It is very effective at enhancing your features and diminishing signs of aging. Furthermore, when used by an experienced injector, Juvederm is not generally painful and is a quick procedure.
SpaForever offers Juvederm Chicago at our spa in the beautiful area of Bucktown and Wicker Park! Book your free consultation today and begin the journey to a beautiful, confident you!
What is Juvederm?
Juvederm is a dermal filler that is mainly composed of hyaluronic acid(HA) gel. HA is made naturally by the body, but production of the substance deteriorates as we age. Juvederm works by replacing lost hyaluronic acid or enhancing the amount of it. This results in a natural look. The substance is gradually dissolved by the body over time, so results are not permanent!
Juvederm can treat the following areas:
Marionette lines
Lips
Cheeks
Nasolabial folds (parentheses lines)
Under eyes
Juvederm offers an entire line of products that are all made up of HA but act uniquely to treat different problems. SpaForever offers many Juvederm products including Juvederm Ultra, Juvederm Voluma, Juvederm Vollure, and Juvederm Volbella. Give us a call today or book your free consultation to find out if Juvederm Chicago is right for you and your needs!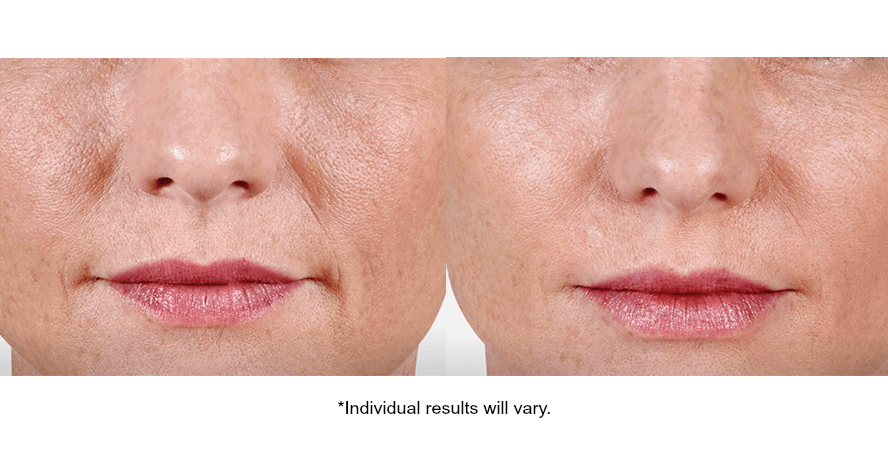 What is the procedure like?
The Juvederm Chicago procedure is fast and easy, as our expert injectors are highly skilled in Juvederm injections. Before your procedure, you will meet with one of our practitioners so we can evaluate your goals and your skin to determine what areas need to be treated.
Before treatment, you can choose to have a numbing cream put on the pre-determined treatment area. However, the Juvederm gel contains lidocaine, a common numbing medication. During the procedure your injector will administer Juvederm to the treatment area and massage the skin to distribute it evenly. The procedure is fast and most of our patients have no issues afterwards*. However, side effects can include:
Redness
Swelling
Bruising
Bumps at the injection site
Side effects are generally minimal and resolve within a few hours to days following the procedure. If you have concerns about the procedure or side effects, please ask us.

What will my results be like*?
Results are immediately noticeable. However, the most optimal results are seen after swelling has had a chance to diminish. Depending on the Juvederm formula you have injected and the area treated, results can last anywhere from one to two years*. The long-lasting quality of Juvederm makes it an affordable and convenient option for patients who do not want to do frequent touch ups. Juvederm is a great option for those looking get real, noticeable results that reduce the signs of aging or enhance their natural look without surgery!
How can I learn more?
If you are ready to take control of your look back and add volume back to your skin, give us a call today! Juvederm injections are a quick and simple way to refresh your face and bring a youthful look back. During your consultation we can determine a unique treatment plan for you and answer any questions you have about the Juvederm Chicago procedure.
At SpaForever we are luxuriously affordable, so you can get the look you want without breaking the bank! We are passionate about giving our patients natural, but noticeable results that make them feel great. Our expert injectors will work with you every step to ensure that you receive the best experience and results*. Book your consultation today or come and visit us in Chicago! We can't wait to meet you and be a part of your aesthetic journey.
*Disclaimer: Results will vary. Any pictures or information presented do not guarantee a patient's results, experience, or candidacy for treatment. A comprehensive medical exam and consultation are required before any treatment or procedure at SpaForever.