Laser Vein Removal Chicago
Are you embarrassed of your spider or varicose veins? If so, you aren't alone! Millions of men and women worldwide suffer from this condition. Visible veins are just another component of the aging process. While not painful or harmful to one's health, they can keep you from living the life that you want. Many admit that they have avoided outfits or situations because of fear that they would reveal these blemishes. Luckily, if you are ready to stop hiding, we can help! We are proud to offer state-of-the-art laser vein removal Chicago treatments at SpaForever. Take back the confidence to live your life to the fullest! Book your free consultation with us today to learn how Laser vein removal can benefit you and have you feeling great again!
How Does it Work?
With the help of our cutting-edge Cutera CoolGlide laser, we are able to offer a safe, non-invasive treatment for the appearance of superficial blood vessels. During your treatment, we will use a hand piece to deliver pulses of a concentrated beam of light energy to the targeted veins. This energy is attracted to the pigment in blood and breaks up the blood vessels while leaving the surrounding tissue intact. Over time, your body will reabsorb these veins, causing them to fade away. SpaForever's Laser Vein Removal Chicago treatment can reduce the appearance of visible veins up to 80%.
The treatment is simple and easy, all while being able to be completed during the convenience of your lunch break!
What are its Applications?
The treatment is non-invasive and very gentle, so it can be used almost anywhere on the body. Thanks to this system's innovative cooling system, we are able to treat almost all skin types and tones! In addition, the laser is gentle enough to work almost anywhere on the body, even the face! No matter where your veins are, there is help!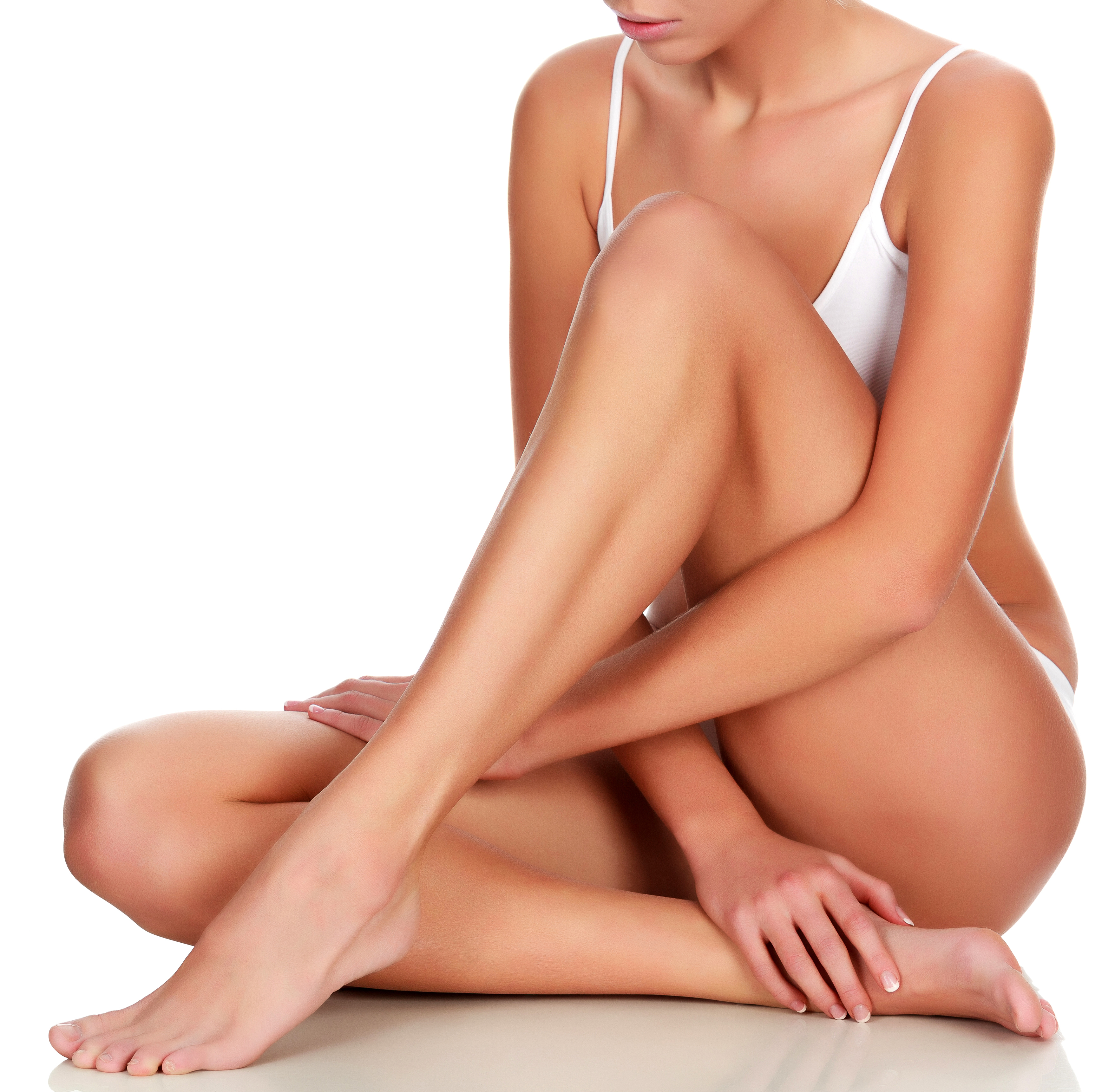 How Long Does it Take?
The entire treatment only takes about 20 minutes and is almost completely painless! The handpiece's-gold plated cooling head protects the skin, ensuring your comfort during the procedure! Results from a laser vein removal generally take between 1 to 2 months to appear. As with many cosmetic procedures, you may require several treatments to get the best results. During your consultation, one of our expert specialists can evaluate your specific situation and help develop a treatment plan that is right for you so that you get the results you want!
I Want to Get Rid of My Spider Veins.
There is no need to feel self-conscious or to hide your skin anymore! At SpaForever in Bucktown and Wicker Park, our goal is to help you always look and feel your best! If you suffer from varicose or spider veins, contact us today to schedule your free consultation for laser vein removal Chicago. We look forward to being apart of your beauty journey and helping you get the complexion you have always dreamed of. Don't wait any longer, give us a call today!