Xeomin Chicago
Are you tired of fine lines and wrinkles giving away your age and making you look run down? At SpaForever in Chicago, IL, we are dedicated to helping you look as young as you feel! That is why we are proud to offer Xeomin Chicago treatments at our clinic in beautiful Bucktown and Wicker Park! Xeomin can help you take back your confidence and your youthful glow!
What is Xeomin?
Like Botox, Xeomin is a natural protein that is designed to reduce the muscle movements that make lines and wrinkles appear. When injected, Xeomin blocks the nerve impulses to these carefully selected muscles and temporarily relaxes them. This allows your skin to smooth out as the lines and wrinkles fade away. The FDA approved Xeomin for use between the eyebrows. You can trust you're receiving the real product at SpaForever.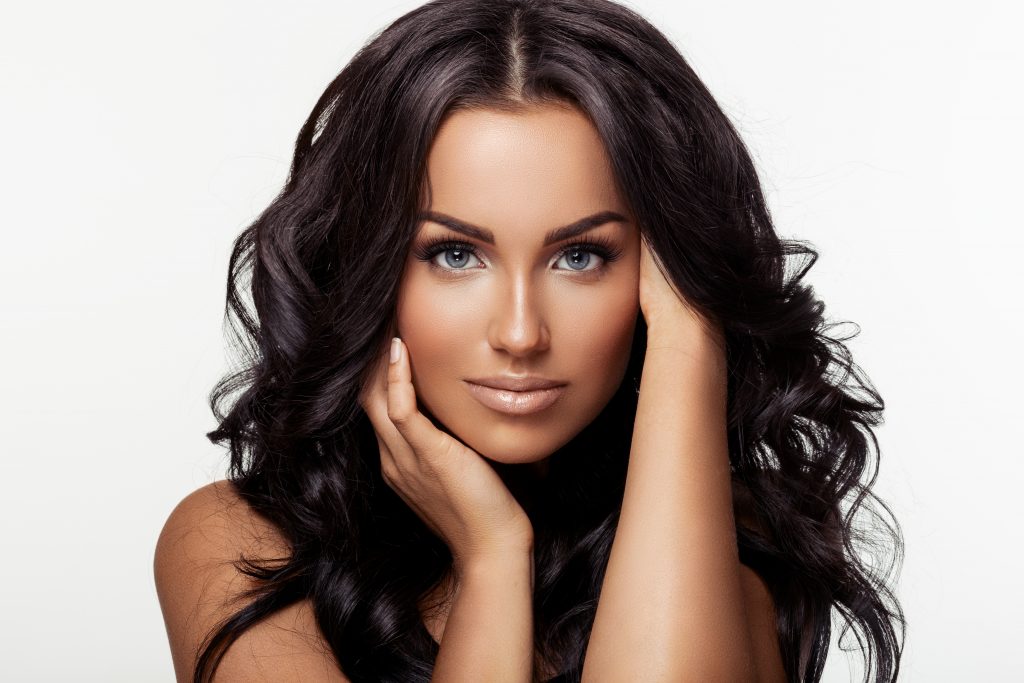 What Does Xeomin Chicago Do?
This treatment can treat a number of different concerns, including:
"Eleven lines" or frown lines
Forehead creases
Crow's feet
Drooping brows
Chin dimples
"Bunny lines" on the nose
Xeomin treatments only take about 30 minutes and do not require any downtime afterwards. Within a few days, you will see a fresher, younger looking you in the mirror as the lines and wrinkles fade from view! Because the results are subtle and natural looking, no one will guess your secret!
While most of our patients experience very little to no discomfort during their Xeomin Chicago treatment, we offer topical anesthetics to help ensure your complete comfort. Side effects are rare, although you may experience some brief swelling, redness or bruising shortly after.
If you have any questions about Xeomin Chicago or any of our other treatments, contact us today to schedule a complimentary consultation at our clinic in Bucktown and Wicker Park! Our staff is dedicated to providing you with a personalized treatment plan to ensure that you always get the best possible results! Don't wait any longer to get back a younger, more confident you! Contact us today!